Condition detection with ArtIST: Faster. More Precise. More reliable.
The capture and documentation of events in sewers cause high expenditure of time and money. The shortage of qualified personnel and increasing workloads require an increase in efficiency and process optimization in sewer inspection. The use of artificial intelligence meets the above challenges and provides practical added value for automated condition detection during the creation of inspection reports.
IBAK ArtIST: The evaluation assistant in the cloud
As an extension to the sewer analysis software IKAS evolution, ArtIST supports inspectors with automated condition recording during the creation of inspection reports.
Key benefits of using ArtIST for AI-assisted sewer inspection
Time-saving: Faster analysis and evaluation of inspection recordings
Less burden: Manual routine tasks during condition data capture are reduced
Schedulable: Permanent accessibility of the ArtIST web service
Consistent: Ensures reproducible results of consistently high quality
Objective: Standardized condition detection ensures transparency and comparability of the data basis
Reliable: A sound database creates the basis for cost-optimized rehabilitation planning
Note on the protection and handling of the collected inspection data
Data protection is an important issue. That is why the data is protected specifically and from third parties. Hosting takes place on a European web service with GDPR-compliant processing. Data sovereignty over the exploitation rights remains entirely with the user. IBAK uses the recordings and user input exclusively for operation of the web service and its optimization.
Artificial intelligence in application
Discover how inspection companies are successfully putting this technology into practice.
Your direct contact to the sales department for software solutions
A personal contact will be happy to advise you on the use of the ArtIST web service and the potential of artificial intelligence for sewer pipe inspection.
Arno Jugel

Sales Manager Software and Information Systems
Telephone

E-mail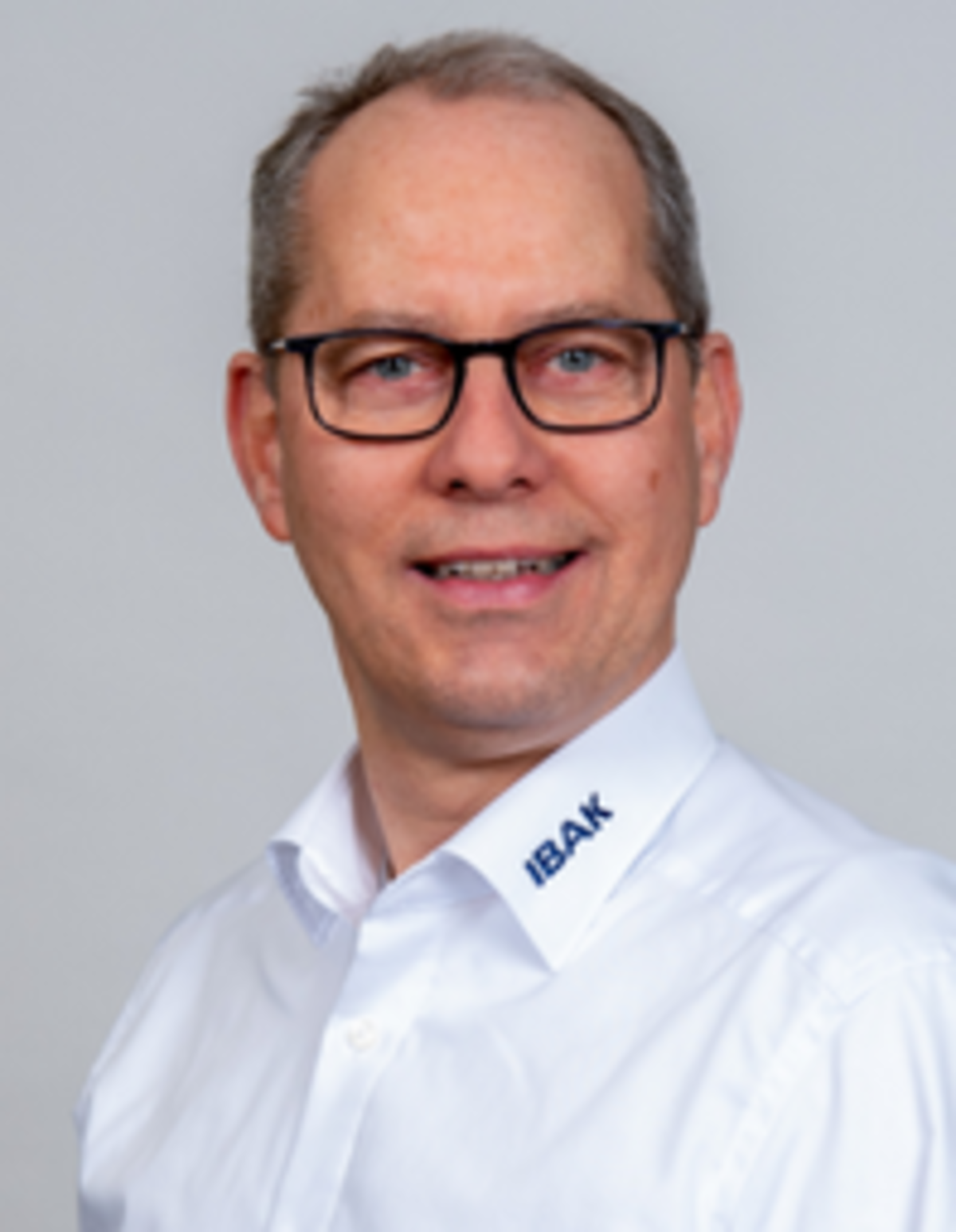 Niclas Paulat

Sales Software and Information Systems
Telephone

E-mail