360-degree cameras redefine the way sewer inspection is done
360-degree camera technology takes inspection to a new level. Unique worldwide in technology and function, it enables the complete interior view of main sewers and manholes to be recorded with 4K resolution in a single operation.
Manholes and sewers can be inspected quickly, because it's unnecessary to stop and pan the camera, and condition assessment can take place in the vehicle or separately in the office.
This creates a complete and objective data basis for maintenance and rehabilitation decisions.
State-of-the-art 360-degree camera technology is used to scan the entire real 3D interior view of the sewer object in ultra-high resolution 4K. The 360-degree all-round view facilitates condition detection and measurement of three-dimensional objects.
Key advantages of 360-degree camera technology
Faster and more easily planned inspections: High inspection speed due to travel without stopping points or panning
Detect damage early: Ultra-high resolution image quality ensures detection of even fine cracks, deposits and infiltrations
Make better decisions: 100% condition detection for reliable documentation as an important basis for professional evaluation
Optimal use of resources: Evaluation can be performed directly on site, in the office and supported by artificial intelligence (AI)
Precise data capture: Extensive measuring functions for checking existing sewer data and planning sewer rehabilitation.
PANORAMO 4K: Vehicle system for main sewer inspection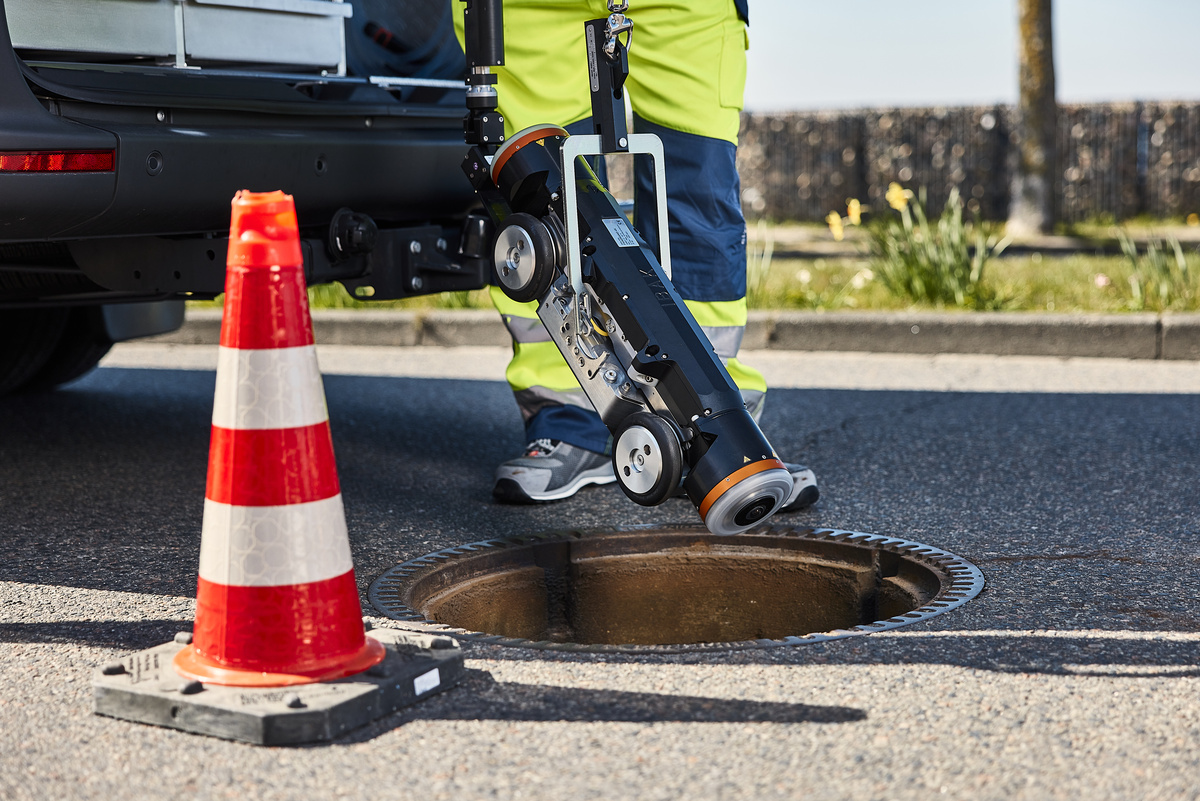 PANORAMO 4K: Vehicle system for main sewer inspection
PANORAMO SI 4K: Variable manhole inspection system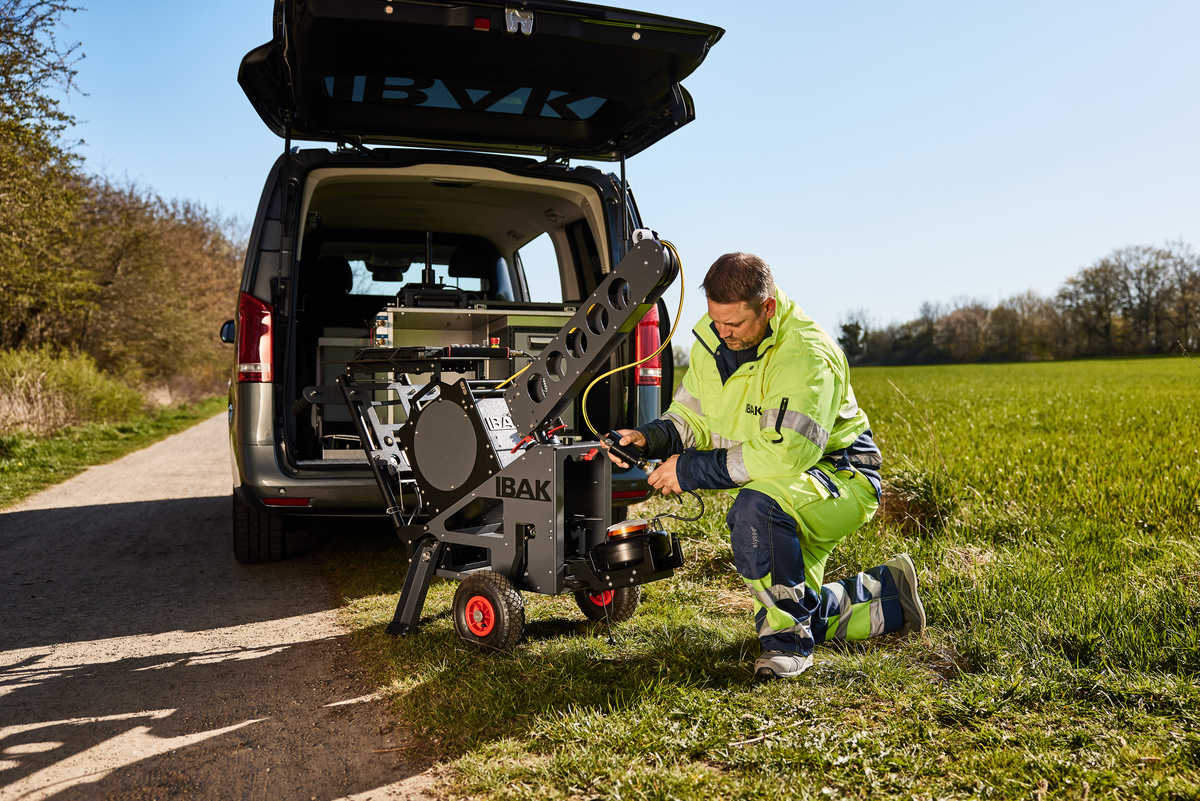 PANORAMO SI 4K: Variable manhole inspection system
The PANORAMO SI 4K manhole inspection system delivers ultra-high resolution 3D manhole images and precise measured data.
A major advantage is its mobility: In just a few steps, the vehicle system can be converted into a mobile system, so that it is possible to react flexibly to local conditions and also to reach manholes that are difficult to access.
IKAS evolution: The powerful platform for data acquisition and analysis
The IKAS evolution platform with the optional PANORAMO extensions and ArtIST offers the best basis for the collection, analysis and evaluation of the data. With the knowledge gained, well-founded and reliable decisions can be made.
PANORAMO SI manhole inspection
IKAS evolution provides expert support for data acquisition and analysis in compliance with specifications and regulations.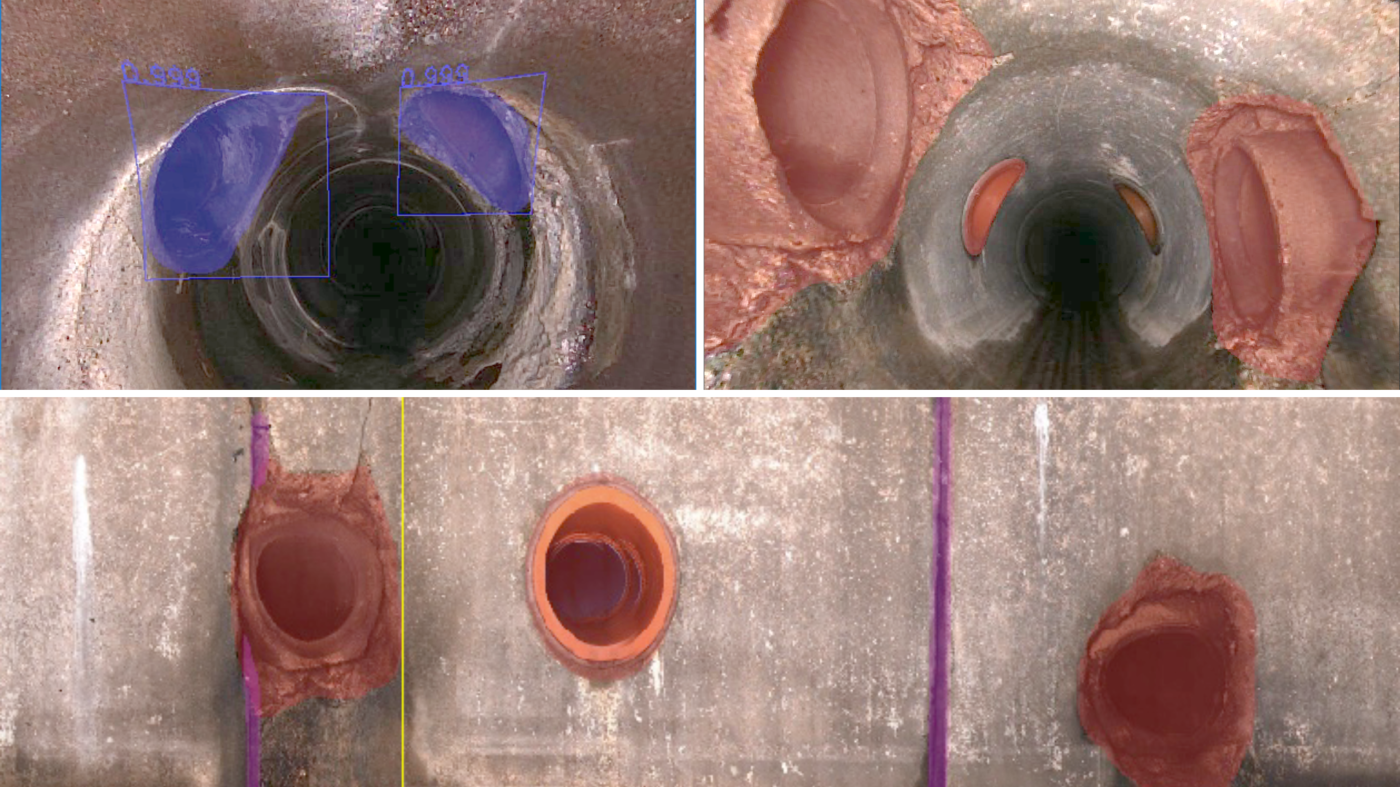 ArtIST provides automated condition detection and supports the creation of inspection reports.
360-degree camera technology in application
Discover how inspection companies are successfully putting this technology into practice.