Cost-optimized planning and documention of sewer rehabilitations
There is a strong need for rehabilitation in sewer systems and the requirements for effective, economical and sustainable planning and implementation of rehabilitation projects are increasing. An important prerequisite for planning rehabilitation projects is precise knowledge of the condition of the sewer system. Optical sewer inspections and measurements are used to identify, locate, quantify and document defects in sewer systems so that different rehabilitation options in the field of renovation, repair and replacement can be prepared and carried out on this basis.
Professional rehabilitation planning with SanPlan
With the extension SanPlan, IKAS evolution and the sewer data manager IKIS can be used for planning, implementing and managing rehabilitation measures.
Comprehensive planning and execution of the service phases according to HOAI:
Preliminary planning (budget planning): Individual technical tables for each planning step / automatic allocation of measures
Draft planning / approval planning: Cost comparison calculation for different rehabilitation options
Detailed implementation planning: Determination of the rehabilitation procedure / Creation of a bill of quantities
Project support / documentation: data export / report export / data exchange
Advantages of rehabilitation planning with SanPlan
Full project control: Order-related overview and management of rehabilitation projects
Rapidly comprehensible: Through the visual integration of media content and map material
Object-specific assignment of measures and cost calculation: An individual rehabilitation measure can be defined for each defect and costs can be calculated automatically on the basis of predefined calculation units
Freely definable rehabilitation library: Flexible adaptation to company-, project- and user-specific general conditions
Dynamic cost comparison calculation: Sounder decisions can be made by comparing the costs of different rehabilitation measures
Valuable documentation: The results can be output in standardized or, if desired, individually edited form in reports.
Standard-compliant planning: Implementation according to DWA-A 143-21
Your direct contact to the sales department for software solutions
A personal contact will be happy to advise you on the use of the software solutions for rehabilitation planning and documentation for your application.
Arno Jugel

Sales Manager Software and Information Systems
Telephone

E-mail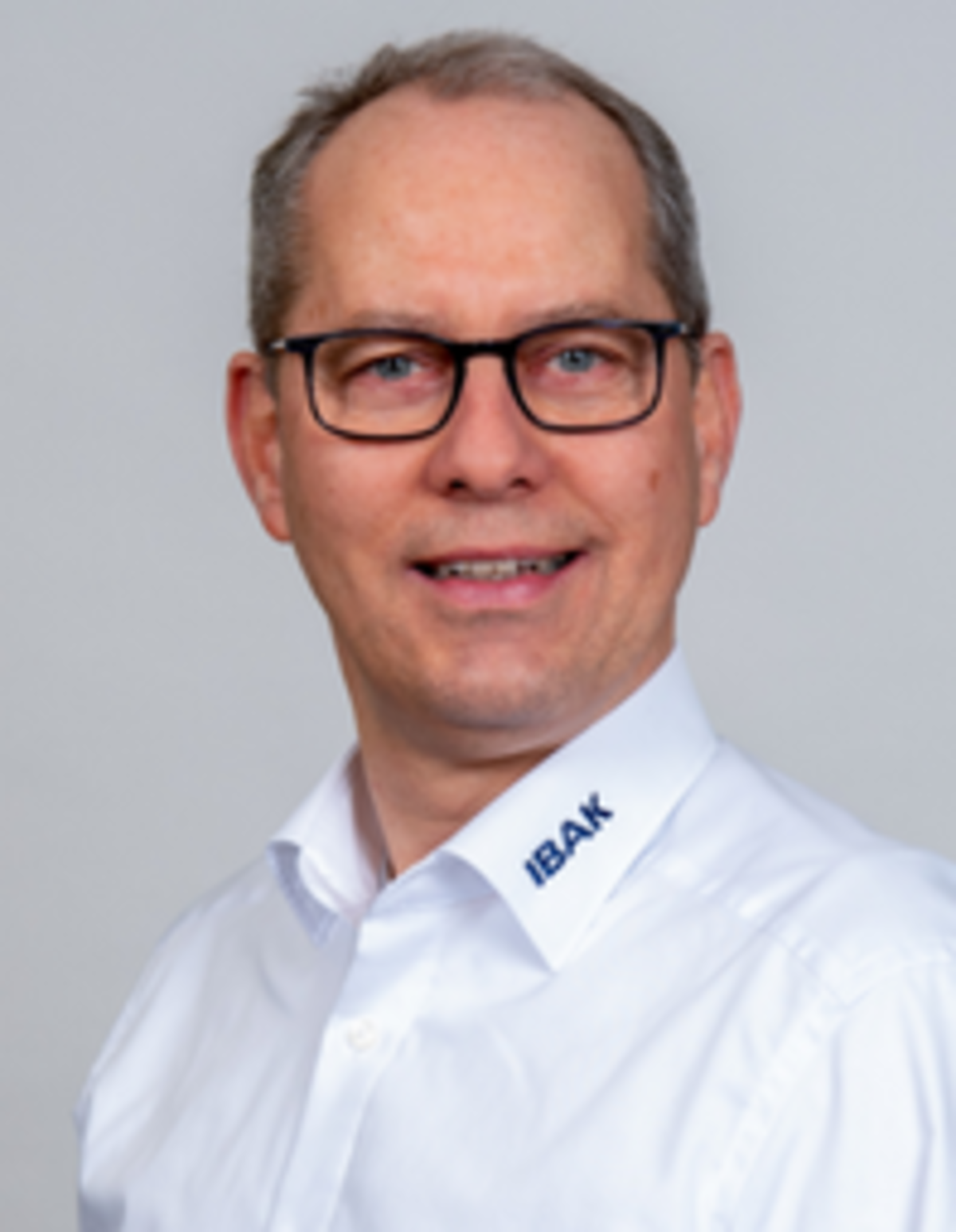 Niclas Paulat

Sales Software and Information Systems
Telephone

E-mail